A scene from last winter!!
As I write this I'm warming up my insides with some peppermint chai, and the grass outside is blanketed with yellow and brown leaves, which get picked up by the wind and dance in the air like autumnal confetti. I am also wearing my fingerless gloves and need to go and find a pair of socks!! Brrr!
However, in three weeks time I am in Oz!! For six weeks of
summer
!!!
That is not to say I don't sympathise with those who are staring down the barrel of the UK winter! Having had four full winters here, each one colder than the last, I've gleaned a few pearls of wisdom that helped me get through them. I'd love to hear yours too!
Moisture essentials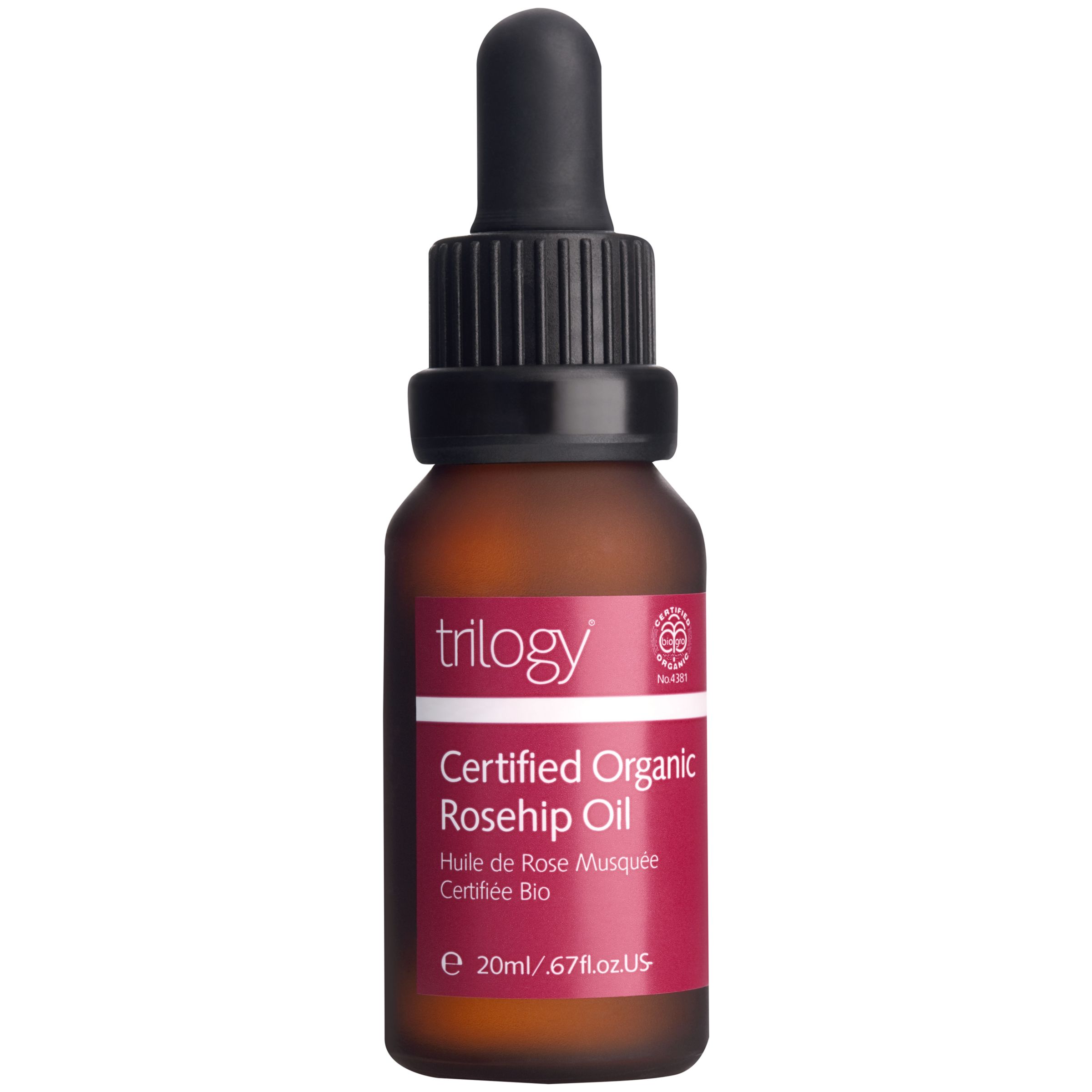 I don't know if my fellow Antipodeans have experienced the same, but my skin's needs have changed dramatically since moving to the UK. My first winter here I found that my skin was so dry. Moisturisers and oils that my skin didn't cope with at all well in Australia were suddenly guzzled up by it over here! I used some rich Vitamin E based creams until I discovered
rosehip oil
. Now I use nothing else for the night time, all year round, and it's my day moisturiser in the winter as well, underneath my sunscreen. I still apply that all year round - I'm afraid I've never got out of that habit :)
I also recommend aloe vera gel for sore, raw noses during cold and flu season, or better yet, have an aloe vera plant in your home and just break off a stalk when you need it. My plant sadly succumbed to the flat with no natural light, so we will replace ours very soon!
It goes without saying that Vaseline or lip balm is an essential for the winter, to keep your lips from drying out! When I was on Roaccutane for a year I started carrying lip balm around with me everywhere (one of the side effects is dry lips) and I still do it now. I occasionally use pawpaw lip balm, but I love the aloe vera and the rose flavoured Vaselines, and there's even a special Creme Brulee flavour out - but apparently you can only get it in Selfridges department store and I get terribly depressed every time I go in there. I don't know why. Going into Selfridges for me is like bumping into an ex. An ex with whom you did not part well, that is! It's awkward and exhausting, where every good and worthwhile thing you have ever done in your life seems to evaporate and you leave the encounter feeling bruised, fragile and barely able to remember your own name!! Is it just me?! But as a result I have made some very foolish purchases there over the years!! I avoid it now. I'll be sticking with the rose and aloe vera!
Hands and nails

Wear gloves whenever you're outside in the cold, it will help protect the thin skin on your hands. Use a rich hand cream on your hands each evening, and after having them in water (ie: washing up). I have always liked Avon's Silicone Glove. Neutrogena is also a wonderful rich formula for the fierce European winter cold. If you feel like absolutely treating yourself, L'Occitane do a wonderful shea butter hand cream.
I also suggest investing in a really good nail file, to prevent your nails snagging on your gloves ;)
Healthy on the inside
I
love
winter food!
Even though it's not quite the same bountiful harvest of summer, there are loads of tasty winter fruit and vegetables in season. It's easy to get your 5-a-day by cooking up a delicious vegetable soup or stew. Here are some of my favourite veggie and protein packed winter warmers:
Risotto (any kind! This one was beetroot)
Veggie Sunday roasts!
Twice baked potatoes
Mushroom pie and kale chips
source Veggie sausage and chickpea stew (this was a winner! Recipe coming soon!)
Keep up your vitamin C intake with all the lovely citrus fruits available - like clementines, oranges, and satsumas. Juice them or just peel and enjoy! Poach other wintry fruits such as pear, rhubarb or apple in a little sugar and water and have them on their own, or with some greek yoghurt, in a crumble or tart, or have them on top of delicious warming porridge. Just the thing to fuel you up for your run in the cold :P
Gingerbread porridge!
Speaking of porridge, it's the most amazing breakfast you can have in the winter! I think of it as the winter version of my smoothies. Porridge oats are so cheap to buy in bulk, so you can have a ready supply on hand in case it starts snowing out there! And if you feel like a treat, there's always the wonderful Dorset Cereals gingerbread porridge I've been banging on about recently!
Also, keep up the water! If you can't stomach cold water, have herbal tea, or warm water with lemon juice in it, or a few sprigs of mint. Very refreshing and perfect for keeping colds away.
Keeping active
Despite the cold, I really think it's worth getting outside as much as you can, particularly if the sun is out. Rug up and go for a brisk walk, it will make your cheeks lovely and pink and you'll come home feeling refreshed. Even just getting 20 minutes outside in the fresh air puts me in a better mood!
I am never tempted to join a gym in the winter. I still try and exercise outside as much as possible - running in the dark doesn't bother me, and the cold just makes me go faster!
Maria
has
some excellent tips
for staying safe exercising outside during winter.
I think it's also worth having one or two really good workout DVDs that you enjoy and can do at home! I don't think you can go past
The 30 Day Shred
, myself. I also have an excellent
Shiva Rea
yoga DVD collection.
What are your favourites?
Virtual sunshine
Something that was never on my radar in Australia was Vitamin D. It never got mentioned! Or maybe it's just something that's become "trendy" since I moved here. Vitamin D is considered an essential vitamin for bone and teeth health, and to build a healthy immune system in general. It is talked about a lot in the UK, probably because it's known as "the sunshine vitamin" because you can absorb the vitamin better with adequate sun exposure, and in the winter months you don't see much sun during the day over here and hence people get concerned about the impact that has on their well-being when, let's face it, who wants to be outside when it's freezing?!
I think to try and combat the urge to hibernate (!), and to stay healthy and happy over the colder, darker months it's a good idea to try and get out for at least a 20 minute walk during the day if you can - not just to up your vitamin D levels but for the benefits of fresh air and a brief spell in the sun (if it's out!) and of getting away from your desk, not to mention the lift it gives your mood! As mentioned in the getting active section, I always feel great after going outside. Obviously if your driveway is thick with ten inches of snow, that's a different story. But if not, rug up, get out there and keep SAD at bay!
You could also think about Vitamin D supplements - it can be beneficial to helping ward off colds and flu and keeping the immune system firing on all cylinders. Last winter Tom and I used a Vitamin D spray which we would take once a day, sprayed on to the tongue. It wasn't an unpleasant taste, almost like peppermint, and, combined with taking our Wellness pills, we felt in pretty good spirits last winter. It might have also helped that we went to Madeira for week in February too :P The one we used is
Better You DLux Vitamin D Spray
and you can get it from the
Nutricentre
in London (one of my favourite places in the city!)
Another thing you could try is a Vitamin D drink called
NeuroSun
- I had a few bottles of this last week on the days I commute in, and particularly grey and gloomy days they were too (!), and found I got a bit of a buzz from drinking it! It wasn't a sugar rush like the ones I've had from Red Bull and similar drinks; this felt a bit more natural and I just felt a bit brighter and more alert. It tasted a bit like Passiona (an Australian fizzy drink) but with a herbal/medicinal kick! One bottle of NeuroSun contains the recommended daily requirement of Vitamin D and you can find in most WH Smiths and ASDA supermarkets in the UK, and it's available in the USA too!
Treat yourself to something cosy
Red wine, cashmere, hot chocolate, roaring fires, long hot baths, sexy knee high boots, mornings tucked up in bed with warm blankets reading books. It doesn't sound too shabby, does it? :)
If you're doing your best to keep yourself healthy and happy through winter I think you definitely deserve to treat yourself to something nice to get yourself through those long, cold, dark days.
I recently treated myself to a cashmere wrap from
Boden
(pictured above). I had a voucher to use and thought
why the hell not?
It's the most gorgeous cardigan I've ever had (it would want to be though, it wasn't cheap!). And it's so cosy and warm!! I'm so tempted to get it in green too. I think on reflection I should have got a 10 rather than a 12, but that's what layering is for!! And surely every girl (and guy, come to think of it) deserves at least one piece of cashmere in their winter wardrobe? :)
These are some of my other ideas of winter warmer treats when you've been especially good or just need a pick me up:
A hot yoga class
A bottle of your favourite red wine
A pair of sexy leather boots
A lush bath bomb or delicious smelling candle like cranberry, ginger or cinnamon
A cute scarf, pair of gloves or a hat
A hyacinth bulb in a pot you can grow inside - it makes your house smell heavenly as it grows and opens!!
A box of your favourite tea, a pouch of freshly ground coffee, or a tub of chai, and a nice new mug to drink it in :)
I don't know about you, but winter's not sounding too bad now, is it? :)
What do you enjoy about winter? What are your tips for staying healthy and happy during the colder months?